Hand-Drawn Elements in Web Design: How to Add Personality to Your Website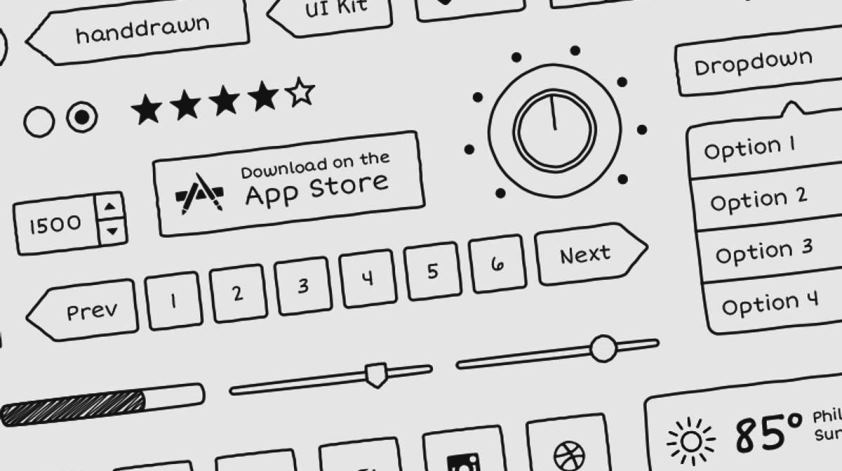 Even in a digital age, some things are just better done by hand. This is especially true for web design elements that can add personality and flair to your website. This blog post will discuss how you can add hand-drawn elements to your website using various software programs and online tools. We'll also provide tips on making them look professional and polished. So don't be afraid to get creative and add a little bit of personality to your website!
How hand-drawing style is making a comeback in web design
Hand-drawn elements are a great way to add personality and charm to your website. They can help your website stand out from the crowd and convey a sense of fun and approachability.
There are a few things to keep in mind when using hand-drawn elements on your website. First, you want to make sure that the overall design of your site is still clean and professional. Hand-drawn elements can be whimsical, but they shouldn't be sloppy.
Second, you'll need to consider how you'll incorporate these elements into your design. Will they be used as background images? Decorative fonts? Or will they be integrated into the actual content of your site?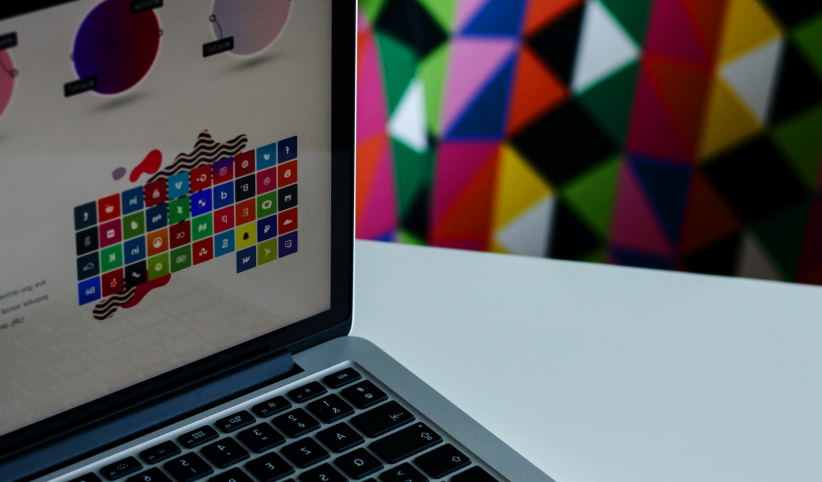 Third, you'll need to think about how you want your hand-drawn elements to interact with the rest of your site. Do you want them to be static, or do you want them to be interactive?
Finally, you'll need to consider the file format of your hand-drawn elements. If you're using vector illustrations, you'll have more flexibility in size and scalability. However, if you're using raster images, you'll need to make sure that they're saved in a high-resolution format.
When used correctly, hand-drawn elements can add a lot of character and personality to your website. Remember to keep these tips in mind when incorporating them into your design.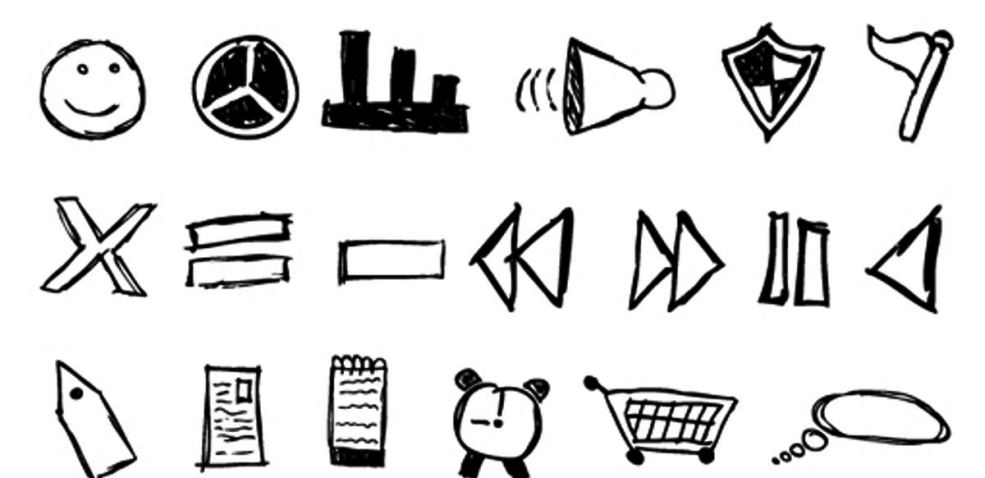 Creative examples of hand-drawn elements in web design
Hand-drawn icons and elements can add a unique personality to your web design. They can also help break up the monotony of a page full of text and straight lines. In this post, we'll look at some ways to use hand-drawn icons and elements in your next web design project. We'll also share some resources for finding free hand-drawn icons and elements. So let's get started!
Use them as section breaks or dividers.
Incorporate them into your overall design scheme as accents or supporting elements.
Use them to add personality and style to your site.
Use them to illustrate points or highlight key information.
Use them in infographics or data visualizations.
Use them to create maps or other interactive elements.
Use them in sliders or carousels.
Use them in forms or surveys.